Many years ago I purchased the rulebook for the now sadly defuct Fantasy Flight Warhammer 40k RPG Dark Heresy. While I thought the game was great I was rather annoyed by the poor quality of the planet icons used in the provided map of the Calixis Sector, and being the kind of obsessive nerd I am I couldn't help but make my own version of if where you could tell what planet was what without having to use a bright light and a magnifying glass.
One thing led to another and by 2019 I'd produced an entire library of icons for 40k maps, free for anyone to use, which could be found on Reddit.
Recently someone contacted me having problems downloading the icons, so I decided it was time to make some updates, and post the files here where I know where to find them without having to sort through my rather chaotic Reddit history.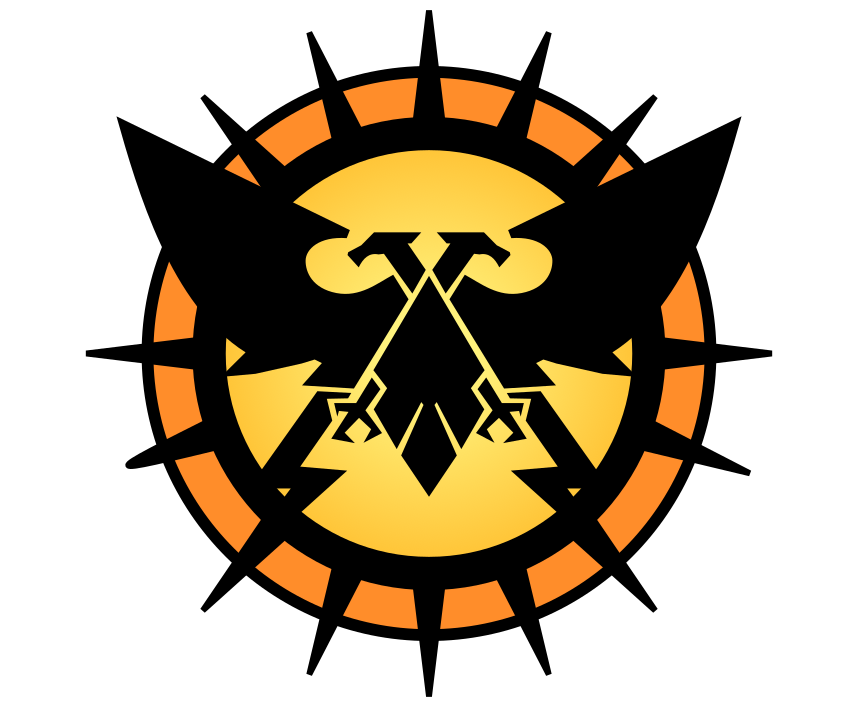 So here it is – Version 5.0, for your downloading pleasure!
SVG Version – This is the version to use if you know what you're doing with Vector graphics. If you're making your map in a vector editor such as Illustrator or Inkscape this is the superior option. If you're not, then one of the PNG versions will probably be more convenient. DOWNLOAD
Transparent PNG version – A PNG export of the SVG icons with transparency enabled. If your graphic editor works with transparent PNGs (which pretty much everything should these days) you should use this one. Each icon is rendered into two versions. One with no glow and one with a white glow suitable to paste onto a dark background. DOWNLOAD
Flat PNG Version – A PNG export of the SVG icons with no transparency. This is the last resort version for really old or simple graphic programs that can't handle PNG transparency. There are two versions of each icon, one with no glow on a white background, and one with a white glow on a black background. DOWNLOAD
Enjoy!