Mr Magus – the 80s pop star who never was…
He is too strong for you!
Severn Horror – my homemade expansion for Arkham Horror 2nd Edition based on the works of Ramsey Campbell – is done.
After three solid days of documenting, revising, documenting, revising and documenting again I am too mentally shattered to write anything witty or interesting, so I'll just blurt the finished product onto the net and worry about promoting it later.
Version 1.1 Rules (232 kb PDF File)
Severn Horror v1.1 (228 Mb Zip File)
Here's a preview of the final Board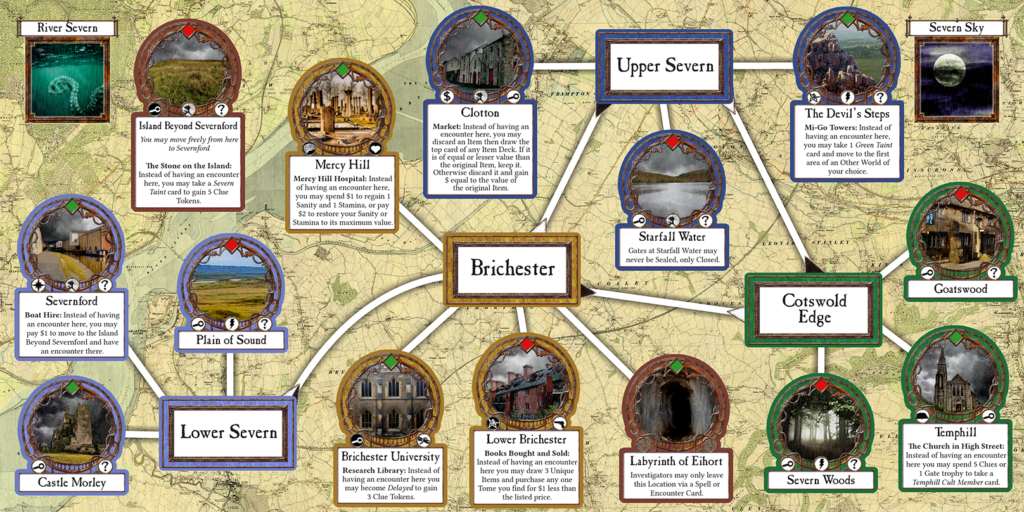 And here's my illustration of Byatis, which Ramsey Campbell himself (!!!) described as "splendid"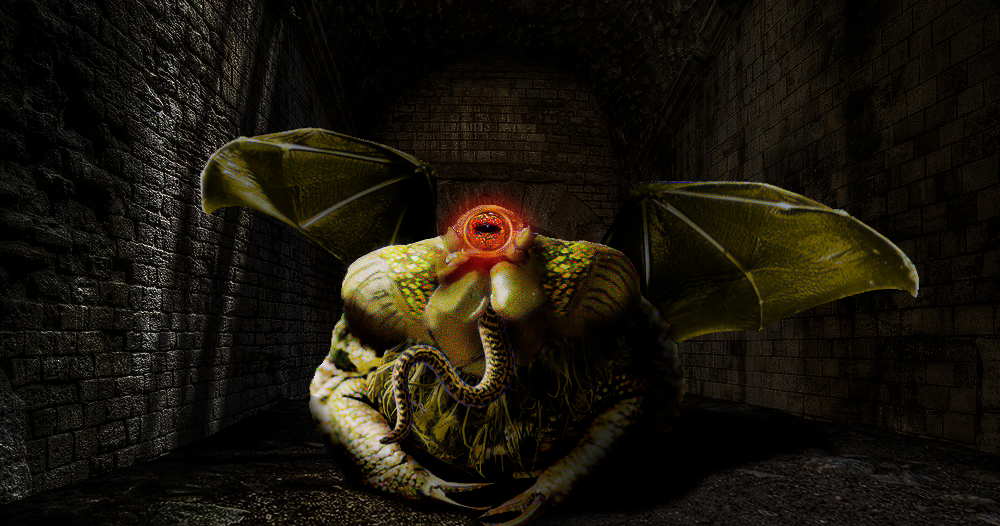 Enjoy! And don't bother me for the next week! ;D