So there I was, watching Joanna Lumley's Spice Trail Adventure on free-to-air tv last night like the dinosaur I am while waiting for Annika to come on and reflecting that if they've killed Tosh on Shetland (on after Annika) I would be extremely annoyed when this thing appeared on my screen.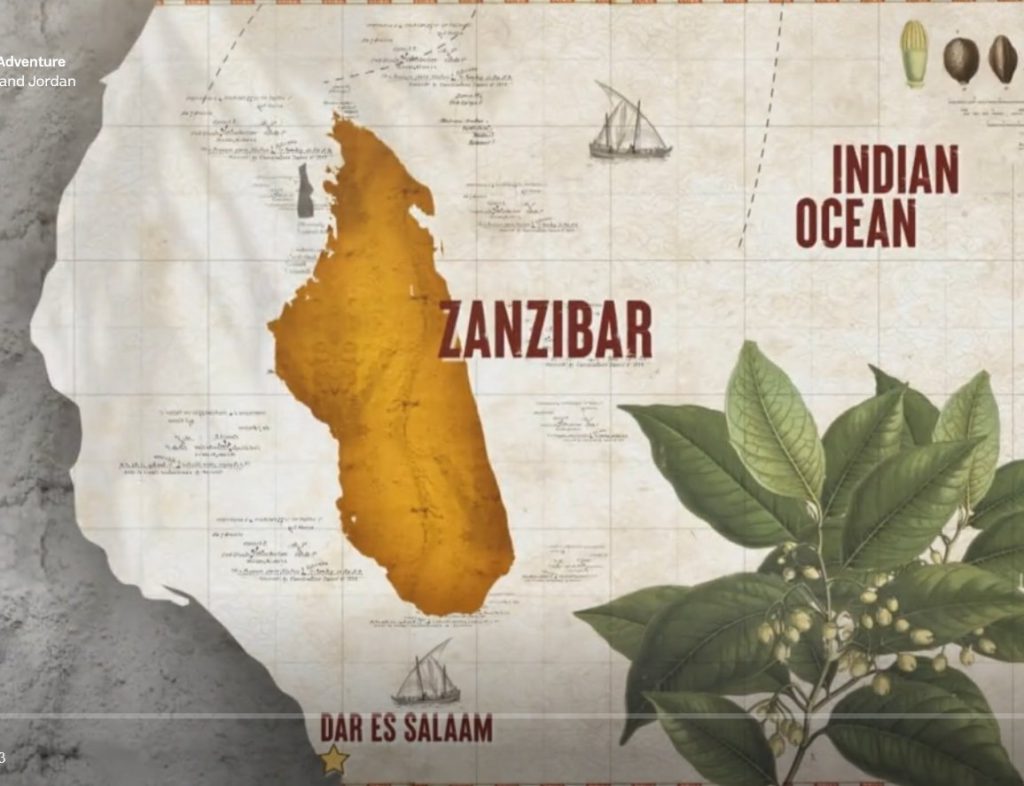 This – according to ITV – is a map of the east African island of Zanzibar. Now, I had never to my knowledge seen a map of Zanzibar prior to last night, but I was pretty sure it doesn't look like that. And the reason I'm pretty sure it doesn't look like that is because that is clearly a map of the much, much larger east African island of Madagascar.
What absolutely baffles me about this is how it could possibly have happened. Someone in the ITV graphics department obviously put time and effort into creating an accurate map of the area around Zanzibar, and then slapped a map of Madagascar into the middle of it. They even took care to not cover up the smaller island of Tumbatu just to the west. It surely can't be a mistake. Is it some kind of protest? Some kind of prank? And how did it get through to the final product without anyone noticing it?
Just sheer bafflement all around. I'm tempted to shoot them off an email to try and get to the bottom of it. Do better ITV!